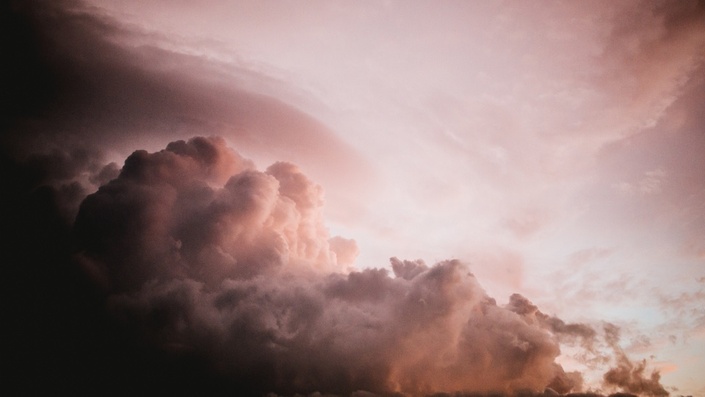 Thought Engineering (The Full 5 Module Course)
Design your own thinking / Live a happier & calmer life / Maximise your potential / Let go of self-sabotage
The Thought Engineering Revolution
Design your own thinking / Live a happier & calmer life / Maximise your potential
. . .
"It felt like this perfect coming together of everything. Thought engineering, indeed.
It's like being the architect of a new inner (and thus, outer) world"

- Fiona Law, London

. . .
Think of the times in your life when you've just known that you had everything under control:
A perfect presentation;
A winning sports performance;
A date when the conversation flowed effortlessly...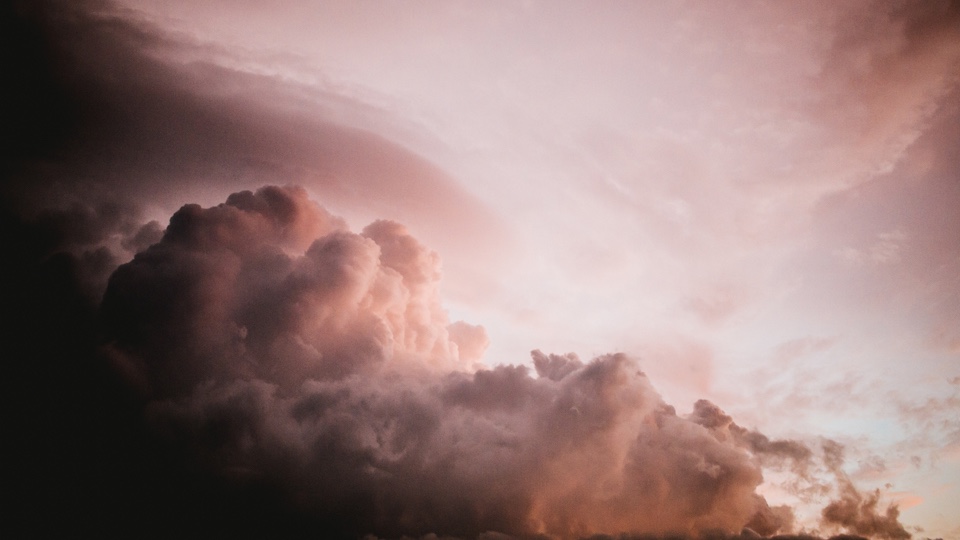 These life affirming moments tend to happen when your emotions are in check and you when can organise your thoughts. Most of us leave this up to chance, but with a little knowledge and some carefully formulated tools, you can take control and make it happen when you want.
By learning how to deconstruct your self-sabotaging thought processes, you can empower yourself with the ability to create new and better mental and behavioural patterns.
Let go of the frustration of feeling like you're being your own worst enemy. Choose to overcome things like anxiety, phobia, chronic underperformance, comfort eating and other negative habits.


---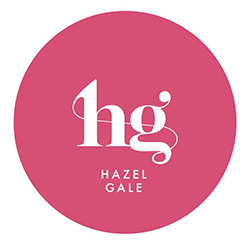 The Course
Thought Engineering is a proactive course for people who want to understand, and ultimately influence, the workings of their mind.
You'll learn how to analyse your psychological and behavioural stumbling blocks as you would in private therapy; engage in visualisation processes to create a dialogue with your unconscious awareness; and learn about the workings of the mind in order to engineer your thinking for the better.
All of the five modules of this course come with access to unique Cognitive Hypnotherapy audio recordings for your unlimited use. With these you can continue to reprogram your thinking long after you've completed the course material.
And unlike many other self-help and self-development programs, all the Thought Engineering courses come with personalised support from me where needed, and access to a (private) Facebook community to share and learn from others.
---
Thought Engineering Reviews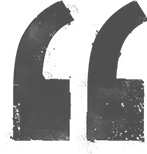 "I have just completed this course and I'd recommend it to anyone who is interested in building their confidence, reducing anxiety, and just having a better understanding of how their mind works. I was amazed at how effective the techniques were and I can guarantee you'll find the recordings incredibly relaxing."
– D. Edwards, London UK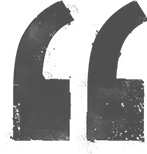 "I've had a real shift since doing this course, and have really made great progress over the last couple of weeks. I've now started my first proper project since starting my business, and I'm confident my earnings drought is over. I'd felt so out of my depth when first talking to the clients and almost talked them out of hiring me, I was constantly panicking that I couldn't do it, but now I think I'm absolutely the right person for the job (and I'm thoroughly enjoying working on it).
"I've had epiphanies about behaviour patterns that I never understood before. I find it incredible that simply understanding why I do something is so liberating. Now when I catch myself doing it I just smile and let it go. I'm smiling a lot these days"
- S. Livingston, London UK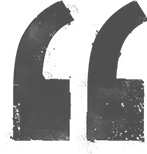 "With Hazel's guidance in the Cognitive Hypnotherapy course, I have learned a great deal about myself and have begun to shift many of my perceptions. Through this shift, and as a result, growth, I've experienced emotional and physical relief. I definitely plan to continue the course work.
"Highly recommended!"
- Maureen Kinevey-Gump, USA
Your Instructor
I'm a London based Cognitive Hypnotherapist and ex World, European & British Champion in kickboxing and boxing.

Over a decade of demanding sports competition I was forced to address my mental weaknesses. In order to compete and win at the level I was, I simply had to learn how to let go of the anxiety and negative self-beliefs that were causing me to sabotage my own success. I had no idea at the time, just how transformational this type of work would be, not only in terms of my results in competition, but also (and more importantly) for my general happiness, health and self-confidence.
I'd love to teach you some of the most powerful techniques that I have developed on my journey. Join me to learn how you can overcome your own mental glitches and make the most of your mind.
Frequently Asked Questions
When does the course start and finish?
The course starts now and never ends! It is a completely self-paced online course - you decide when you start and when you finish.
How long do I have access to the course?
How does lifetime access sound? After enrolling, you have unlimited access to this course for as long as you like - across any and all devices you own.
What if I am unhappy with the course?
I would never want you to be unhappy! If you are unsatisfied with your purchase, contact us in the first 30 days and we will give you a full refund.