Thought Engineering: Anchoring Confidence
Design your own thinking / Live a happier & calmer life / Maximise your potential
. . .
"It felt like this perfect coming together of everything. Thought engineering, indeed.
It's like being the architect of a new inner (and thus, outer) world"

- Fiona Law, London

. . .

Think of the places where you feel at your most powerful and competent, or the people around whom you can talk freely and confidently...
Imagine the way you hold your body, the way you communicate, the things you're able to do at those times.
Those places or people don't create that possibility for you. You do it for yourself. It's a state that you've learned and that your unconscious mind selects for you when you find yourself in those situations.
This course is designed to teach you how to harvest and repeat that emotional state so you can use it in the contexts of your life where you aren't so naturally confident.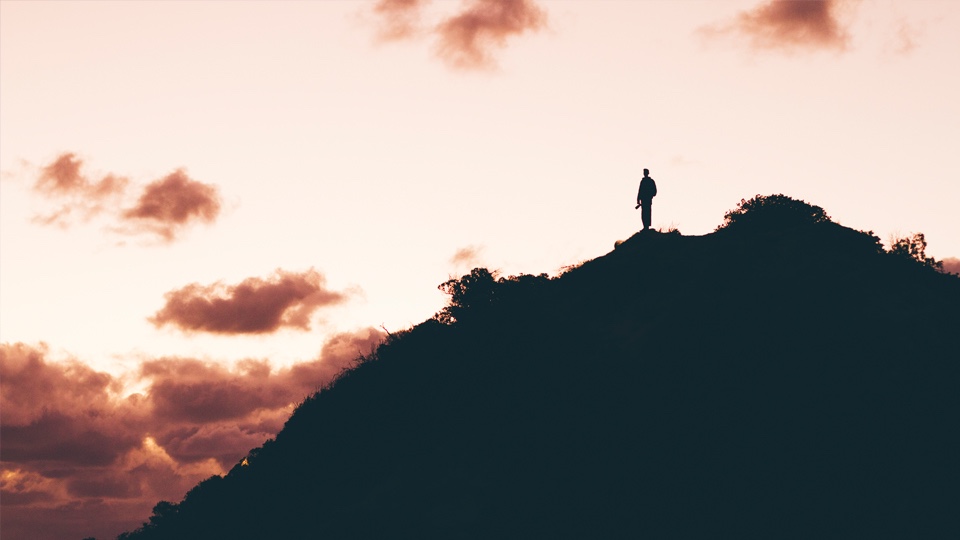 Using the simple tools taught in this course, anything that you can do in one place can be bottled and used in another:
Presenting/social: Take the confidence you have while talking with your best friends into meetings or out on dates.
Sports: Take the competence you exhibit while training with your team along with you to use in competition.
Performance: Take the skills you have when rehearsing a musical instrument in the comfort of your own home onto the stage for a public concert.


---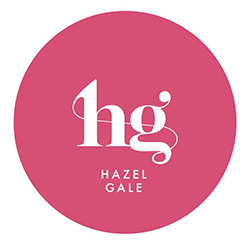 The Course
Thought Engineering is a proactive course for people who want to understand, and ultimately influence, the workings of their mind. The material included here covers the second module of the full Thought Engineering course. However, it functions as a complete package for anyone who doesn't want to commit to the entire program.
You'll learn how to analyse your psychological and behavioural stumbling blocks as you would in private therapy; engage in visualisation processes to learn and store your peak performance state; and learn about the workings of the mind in order to engineer your thinking for the better.
You'll be given access to a unique Cognitive Hypnotherapy audio download for your unlimited use. With this you can continue to reprogram your thinking long after you've completed the course material.
If you choose to continue with the full Thought Engineering program after completing this course, then you may do so at a discounted rate.
And unlike many other self-help and self-development programs, all the Thought Engineering courses come with personalised support from me where needed, and access to a (private) Facebook community to share and learn from others.
---
Thought Engineering Reviews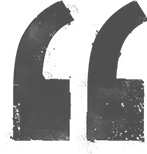 "I have just completed this course and I'd recommend it to anyone who is interested in building their confidence, reducing anxiety, and just having a better understanding of how their mind works. I was amazed at how effective the techniques were and I can guarantee you'll find the recordings incredibly relaxing."
– D. Edwards, London UK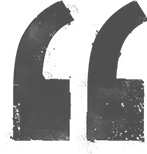 "I've had a real shift since doing this course, and have really made great progress over the last couple of weeks. I've now started my first proper project since starting my business, and I'm confident my earnings drought is over. I'd felt so out of my depth when first talking to the clients and almost talked them out of hiring me, I was constantly panicking that I couldn't do it, but now I think I'm absolutely the right person for the job (and I'm thoroughly enjoying working on it).
"I've had epiphanies about behaviour patterns that I never understood before. I find it incredible that simply understanding why I do something is so liberating. Now when I catch myself doing it I just smile and let it go. I'm smiling a lot these days"
- S. Livingston, London UK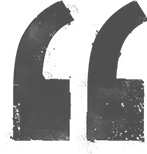 "With Hazel's guidance in the Cognitive Hypnotherapy course, I have learned a great deal about myself and have begun to shift many of my perceptions. Through this shift, and as a result, growth, I've experienced emotional and physical relief. I definitely plan to continue the course work.
"Highly recommended!"
- Maureen Kinevey-Gump, USA