Welcome! (1.5 Minutes)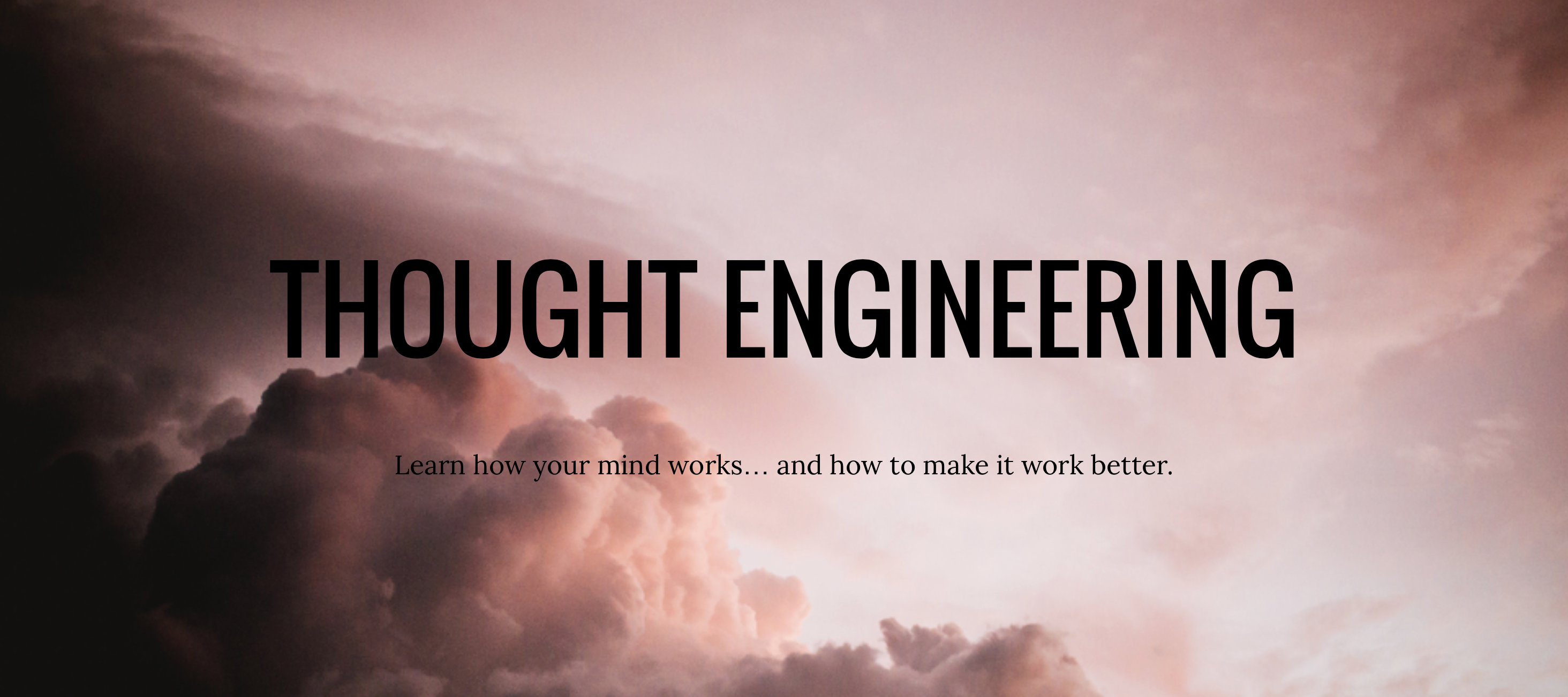 Welcome to Thought Engineering: Memory Work
---
We learn habitual thoughts, feelings and behaviours as we go through life. When we have a problem that tends to repeat itself, there is almost always a particular moment or series of events that originally caused that problem.

Thought Engineering's Memory Work helps you to explore and then shift the root memories associated with your issue so can free yourself of the ongoing and unnecessary effects on your health, happiness and confidence.
This course combines cognitive science with techniques from Cognitive Hypnotherapy (which involves neuro-linguistic programming (NLP), positive psychology and processes from other analytical therapy styles) to provide you with the tools to overcome psychological stumbling blocks like emotional issues and self-sabotaging behaviours.

---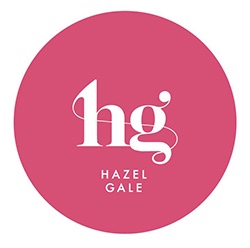 Optional Support
One of the great things about this format is that you can work on personal and emotional issues without needing to talk to another person about those problems if you find that uncomfortable.
That said, I am available to give personalised suggestions and prompts to anyone who needs help with the tasks.
If you choose to enrol on this course or the full Thought Engineering program, you will be given access to a private Facebook group in which course members can discuss the material and their results with each other, or ask me directly for help.

---

What you can use Thought Engineering for:
People commonly use Thought Engineering to overcome the following issues:
Anxiety;

Panic attacks;

Phobias;

Fear of public speaking;

Performance anxiety;

Social confidence issues;

Negative behavioural patterns like procrastination or chronic, repetitive underperformance in work or sport;

Other self-sabotaging habitual behaviours like nail biting, comfort/binge eating, impulse spending etc.


---
What you need to get started:

All you really need to get going is a diary to keep a record of your notes, and for some light journaling once you begin the main process.
The tasks and questioning processes in this course are available as PDF worksheets that you can download. I recommend that you print these off as you go and keep them in a safe place so that you can reference your notes (or to repeat the process for subsequent issues) later on.