About Me (2 Minutes)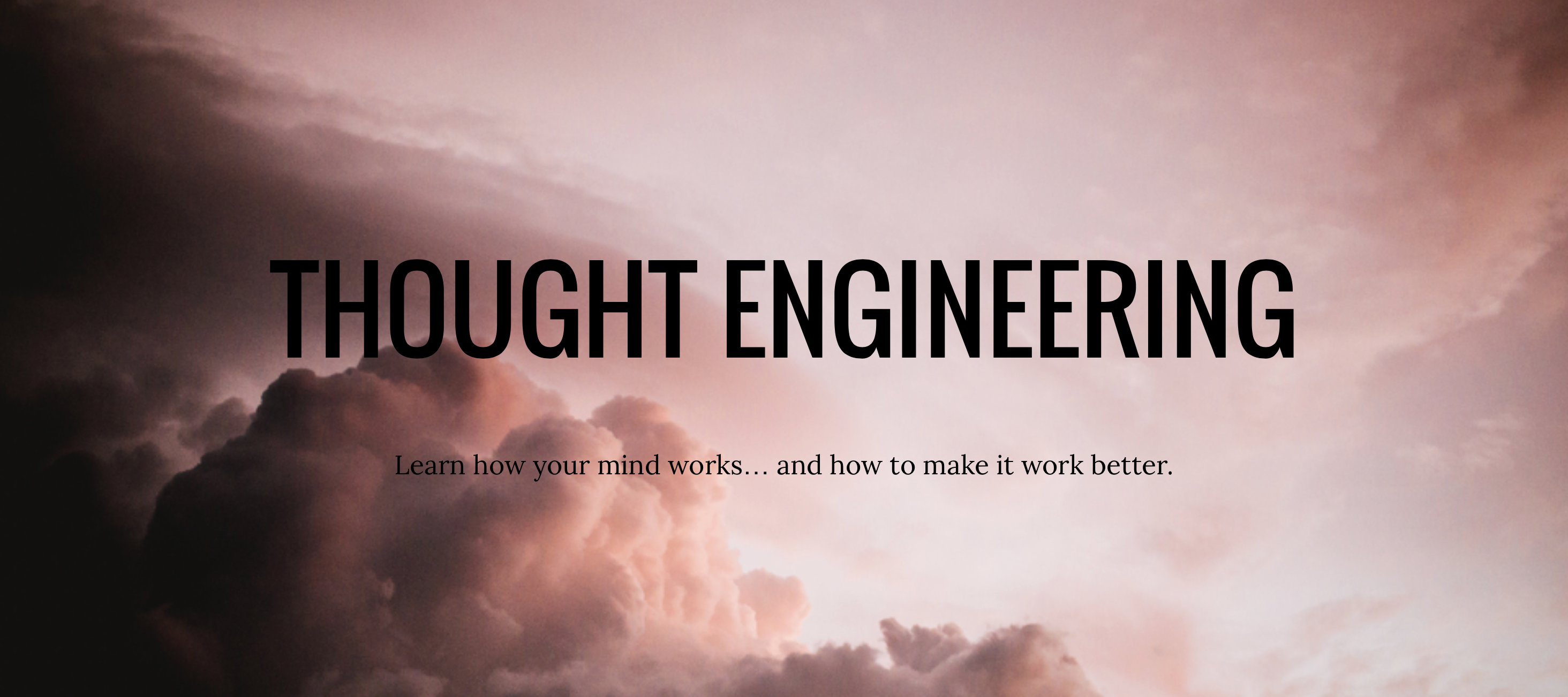 A Little About Me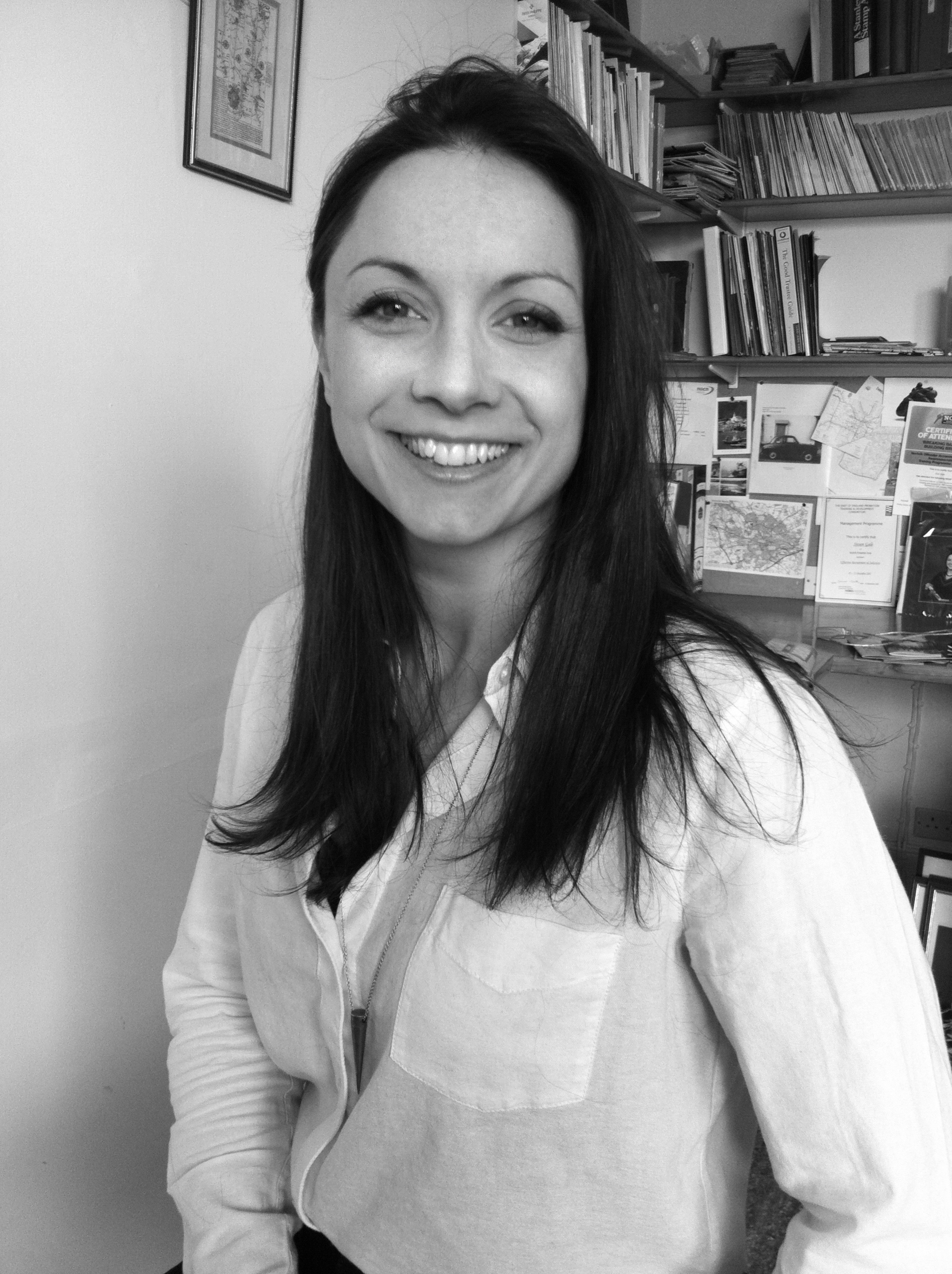 I am a master practitioner of Cognitive Hypnotherapy and NLP. I'm also a former athlete and I have achieved multiple World, European and National Titles in kickboxing and boxing.
I first discovered Cognitive Hypnotherapy while I was in training towards the ISKA World Championships in 2009. Although I was used to pushing through all sorts of illnesses and injuries, chronic fatigue (caused, I believe, by consistent overtraining and maintained stress) was giving me serious problems. I was tired and depressed, and I was rapidly losing hope. I told myself that if I couldn't get fit this time I'd hang up my gloves for good.
Cognitive Hypnotherapy meant that I didn't have to do that, and I went on to win those titles. But much more importantly, I became capable of enjoying myself as I did.
After experiencing the power of this kind of work first hand, I felt (and still do feel) compelled to help others achieve their goals in the same way, which is why even after years of practicing, I still enjoy my job more than any other I've ever done.
This course is a product of that intention. People can achieve the most incredible things after a strikingly small amount of work, and I don't think these techniques should be reserved for those who can afford to spend hundreds of pounds/dollars on private therapy.
---
Qualifications & Titles
Master Practitioner of Cognitive Hypnotherapy
The Quest Institute
Master Practitioner of Neuro-Linguistic Programming
The Quest Institute
Hypnotherapist Practitioner Diploma (HPD)
Awarded by the NCH


Diploma in Clinical Hypnotherapy
The Institute Of Clinical Hypnosis
Sports Hypnosis Practitioner
The UK College of Hypnosis & Hypnotherapy

Multiple World, European & British Champion in Full Contact and Continuous Kickboxing (WAKO & ISKA)

Multiple European Open titles and three National Titles in ABA Boxing

---
Private sessions
This course really isn't about selling my services as a therapist, but once involved in the work some people feel that they'd like to consolidate things with some private sessions and so long as I have availability I'm more than happy to help.
My office is in London, England (N1). If you're not able to get to me in person, however, we can conduct sessions over Skype. I have probably seen hundreds of clients this way over the last few years, and I consider it to be a perfectly good way of working.
---
Contact
Feel free to contact me via these various channels:
Website: hazelgale.com
Email: [email protected]
Facebook: Hazel Gale Cognitive Hypnotherapy
Twitter: @HazelGale
Google Plus: Hazel Gale Cognitive Hypnotherapy
Medium (read my articles): @HazelGale
---
Good luck!
I hope you find the following material helpful and I wish you all the best on your journey.

Hazel